What is Fleischer Continues?
Fleischer Continues is our recycle initiative, where we aim to give our garments a longer life through repair and resale. We want the products we make to be used as much as possible and if you no longer use a product from us, we will be happy to buy it back from you. Doing this we can repair the garment and make it ready for a second life.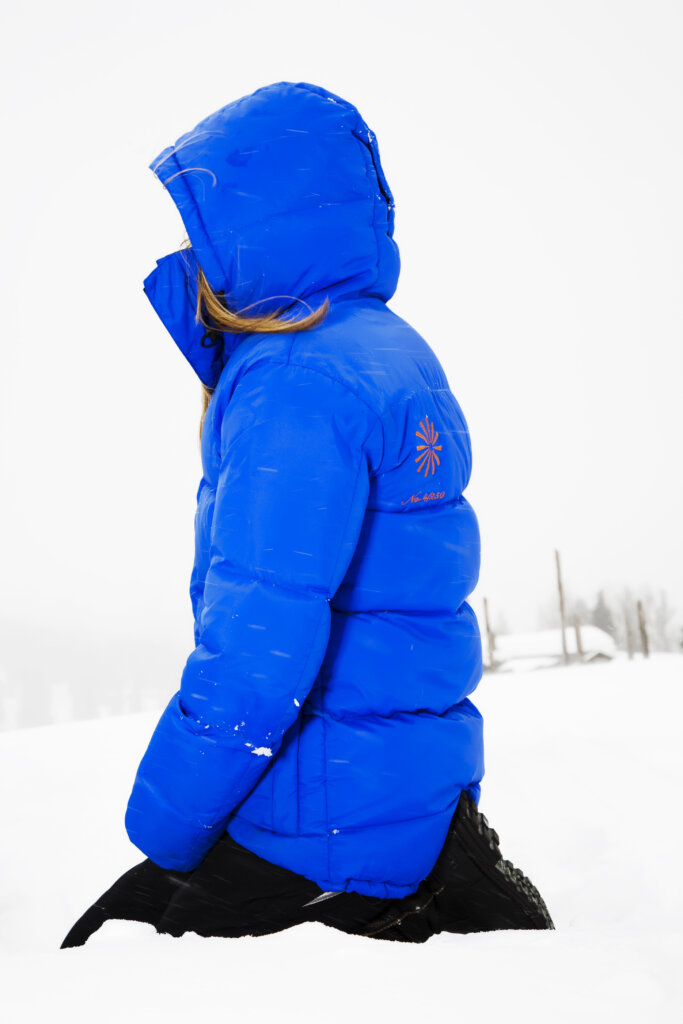 Trade in
Can I trade in all Fleischer Couture garments?
We would like to buy back all your garments; but to begin with it is possible to trade in jackets only. We are continuously working on expanding our garment range from jacket to also including out pants and sweaters. Let us know if you have anything outside the program to trade in, then we can learn from your need and adjust. The more garments being returned after you are done with it, the better we become at reuse and the more we are taking care of the planet. In addition, the garments will be even more unique! Join the program – lets make vintage heroes!
Send us an email at [email protected] if your garment have a special history attached to it, in that way we can hopefully make sure the next owner honor this.
Where can I send in used Fleischer Couture?
You submit through http://fleischercontinues.no. After clicking register sale under the Trade in and filling out your information you will receive a confirmation mail from us. We use Posten to provide the best logistic possible around in Norway.
What type of condition must my product have to be accepted?
We accept most products, but the product cannot be all worn out. Broken zippers, missing buttons, torn or cuts and so on, are all fine. If you are uncertain whether we can take the product back or not, send us an email at [email protected]. In many cases it is better for our team of professionals to decide whether your bag can be fixed or taken spare parts from, so let us know.
Will I receive a gift card for everything I trade in and when will I receive it?
You will receive a gift card for every product stated in the Trade in page. You can use this gift card in the Fleischer Continues shop or on new products at http://www.Fleischercouture.com.
Remember to let us know where you want your gift card being used in advance.
The gift card will still vary depending on what product you hand in. You will find your gift card value within the trade in process.
You will receive your gift card by email as soon as we have received your trade in product and can confirm that this garment is an authentic Fleischer Couture.
Where can I use my gift card?
The gift card can be used on either http://www.Fleischercouture.com or http://www.Fleischercontinues.com. Note that you can only use the gift card in one page, and we need you to decide this in advance when you register your trade in.
What if I am not happy with the value on my gift card?
Let us know, and we will explain why you receive that amount on the gift card. If you are still not satisfied, we will arrange a return. We will not cover this return, since all the gift card values are stated in the trade in process. Make sure you look through this before you trade in.
How do I ship with Posten?
After you have registered a sale, you will receive your QR shipping code. The email you receive will explain all the steps you need to follow for a problem free shipping.
Is Fleischer continues available outside Norway as well?
Not yet! But we are working to develop our systems so people living outside Norway can return and buy second hand as well. Stay tuned!