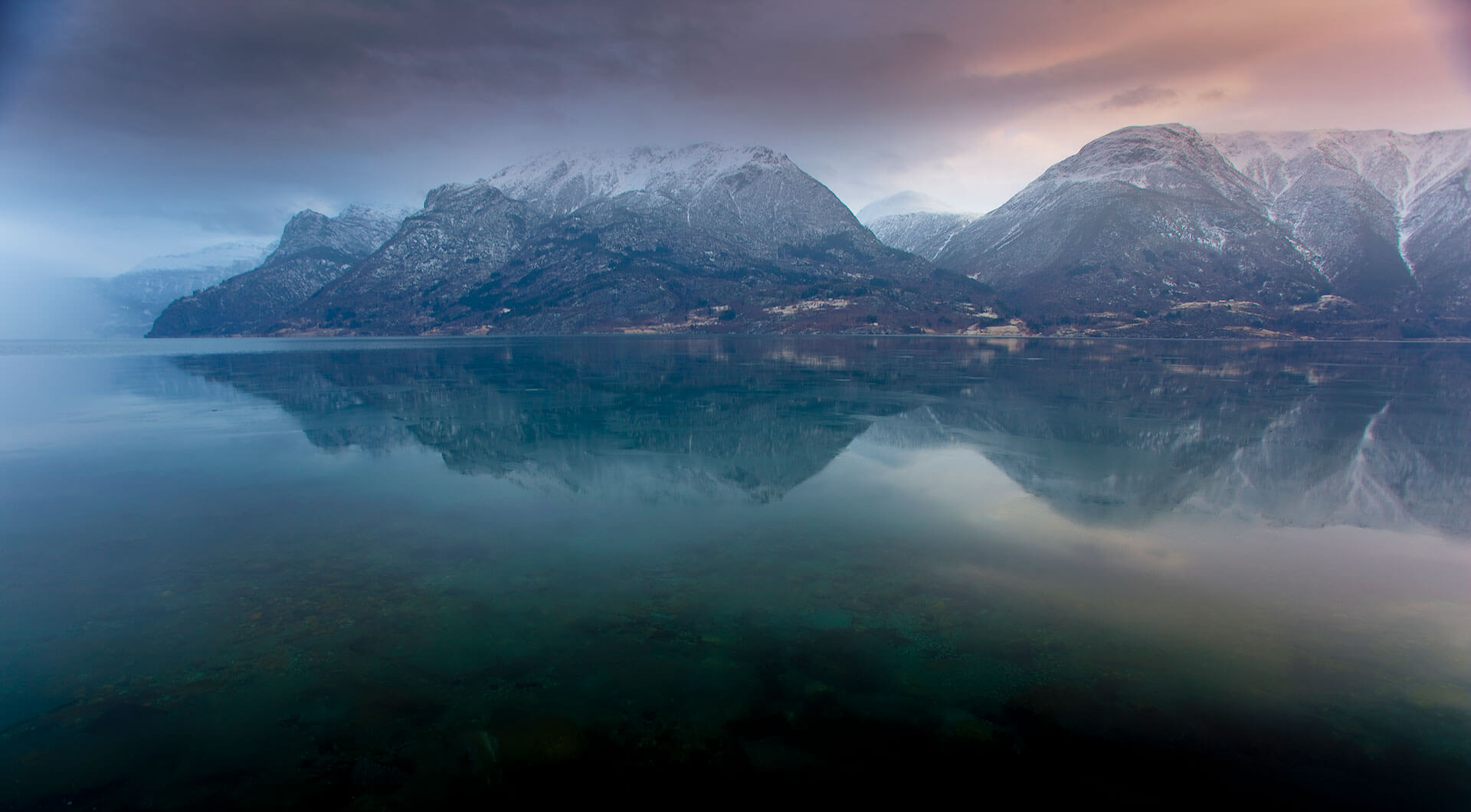 Our vision
Fleischer Couture
The idea of Fleischer Couture was born out of a desire to create a ski jacket for women that was both functional and looked good. In early 2000, this was hard to come by. After studying design and marketing abroad, we returned to Norway and got to work on making the dream a reality. We launched our brand in 2008 in Norway.  
By combining fashion and sport we wanted to create products every woman feels good in despite cold weather. The Fleischer Couture signature coat, The Down Coat with Alpaca, is the perfect example of that! Today we have expanded from the ski jackets we started with and make clothes for the mountains such as for a walk in the city, both for winter and summer weather. 
Exclusivity has always been key to the brand's identity. In the first few seasons garments were numbered and produced as a limited edition. Today, they are no longer numbered, but exclusivity is taken care of through distribution.
We strive to develop timeless, durable and good quality garments. Therefore, a lot of efforts is spent on product development.  The design, fit, technical details and material selection of our products are created for active women in everyday life.
"Designed with purpose to evolve with you for life" 
This is the vision all our work is based on. Our clothes are designed with the aim to follow you on all your activities and life changes throughout your life. We want you to be able to use the same garment in the mountains such as for a dinner with friends. Timeless, high quality and multifunctional clothes helps to slimmer your wardrobe which for us is key in a sustainable life.
We care!
At Fleischer Couture sustainable production is high on our agenda. Our choice of materials and the way we conduct our business is guided by our commitment to act responsibly to people and animals. 
One of our core values that all our work is based on is respect. For us this means that all our work needs to be done with respect for the earth, the animals and the people we work with. Taking care of our earth as best we can by optimizing production, packaging, and transport in a sustainable way as possible is crucial for us to be a brand we are proud of. We use animal-friendly down from geese that are used in food production and alpaca furs from alpaca who dies by natural causes. By doing this we use what the earth natural serves us in an animal friendly way. This is better for the earth without harm the animals.
Read more about material selection and animal welfare here
Read more about our sustainable work here